Visszaváltható jegy

Kiváló idegenvezetők

Sorban állás nélkül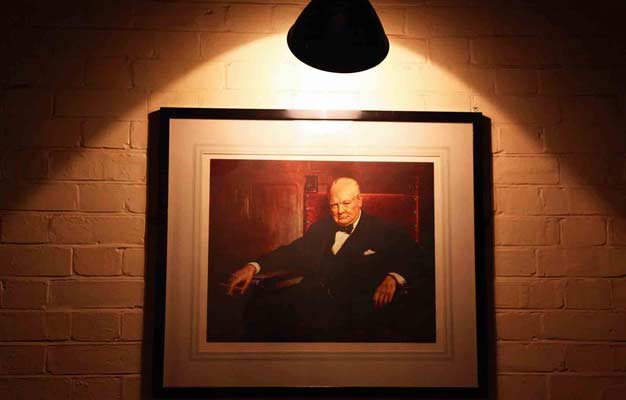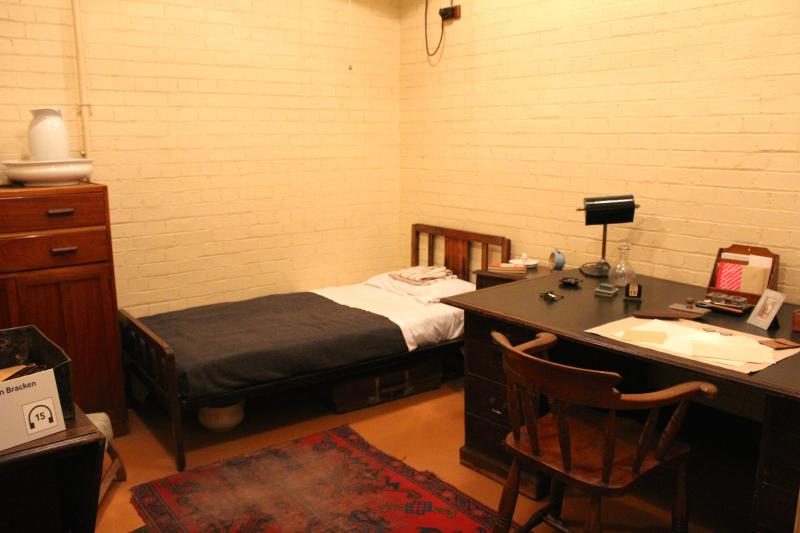 Churchill's War Rooms
Ez az ajánlat épp most került be kínálatunkba - a jegyek már foglalhatók, a részletes magyar nyelvű információért kérjük, látogasson vissza később.
Join us for a fascinating tour of the area of Westminster in London. Stroll around Westminster, visit the Churchill War Rooms and experience the original bunker exactly as it was left in 1945 and explore Churchills War Museum.
Foglaljon most
Nagyon jó!:
4.0
– 1

értékelés
Visszaváltható jegy Visszaváltható jegy
A jegy a lefoglalt időpontot megelőző 48 óráig visszaváltható. Legfeljebb 20% lemondási díj kerülhet felszámításra.
Előadás hossza: 2 óra 30 perc
Helyszín
Churchill's War Rooms
Cím
Westminster Station London SW1A 2JR England
Angol nyelvű ügyfélszolgálat

+44 20 3870 3444
Segítségre van szüksége a foglaláshoz? Örömmel válaszolunk kérdéseire!