Sorban állás nélkül

Kiváló idegenvezetők
-10%

-10%

-10%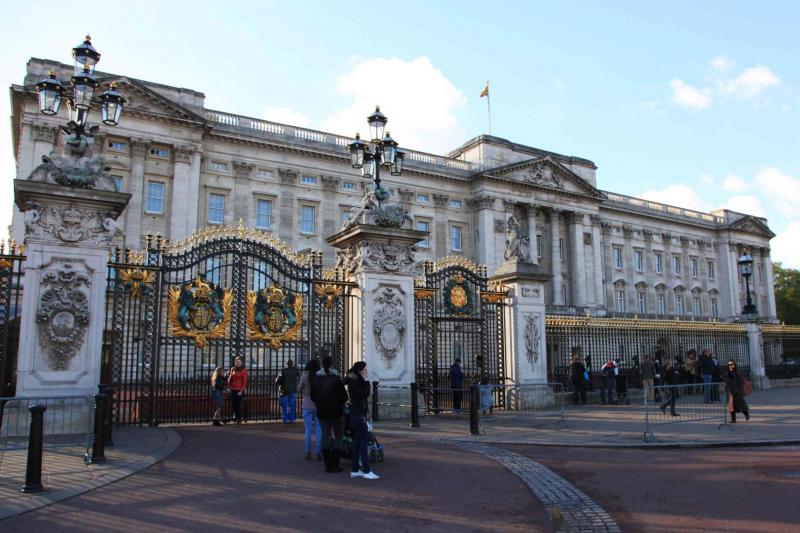 -10%
Buckingham Palace & English Tea
Ez az ajánlat épp most került be kínálatunkba - a jegyek már foglalhatók, a részletes magyar nyelvű információért kérjük, látogasson vissza később.
Experience two quintessential London institutions: the Changing of the Guard and Afternoon Tea. Take advantage of this rare opportunity to explore the State Apartments of Buckingham Palace; they are only open two months a year.
Időtartam: 4 órák 45 percek
Helyszín
Buckingham Palace & English Tea
Cím
Waterloo Place 9 Carlton Terrace London SW1Y 5AJ England
Angol nyelvű segítség

+44 20 3870 3444
Segítségre van szüksége a foglaláshoz? Örömmel válaszolunk kérdéseire!